Our history

Activos Concursales
13 years leading judicial liquidations
Our vision is to be the leader in a sector that is constantly being updated. For this, we have an efficient tool for the management of assets from insolvency proceedings that we try to renew periodically, as well as added values of transparency, publicity and legal security applied in each auction process, with which we ensure the maximization of results individually.
Our mission is focused in offering an integral service to the Bankruptcy Administration, centralizing the management and speeding up the time. All this, with a platform developed and adapted from zero to each liquidation process as well as a team of professionals who work in a coordinated and regular way with the Administration of Justice.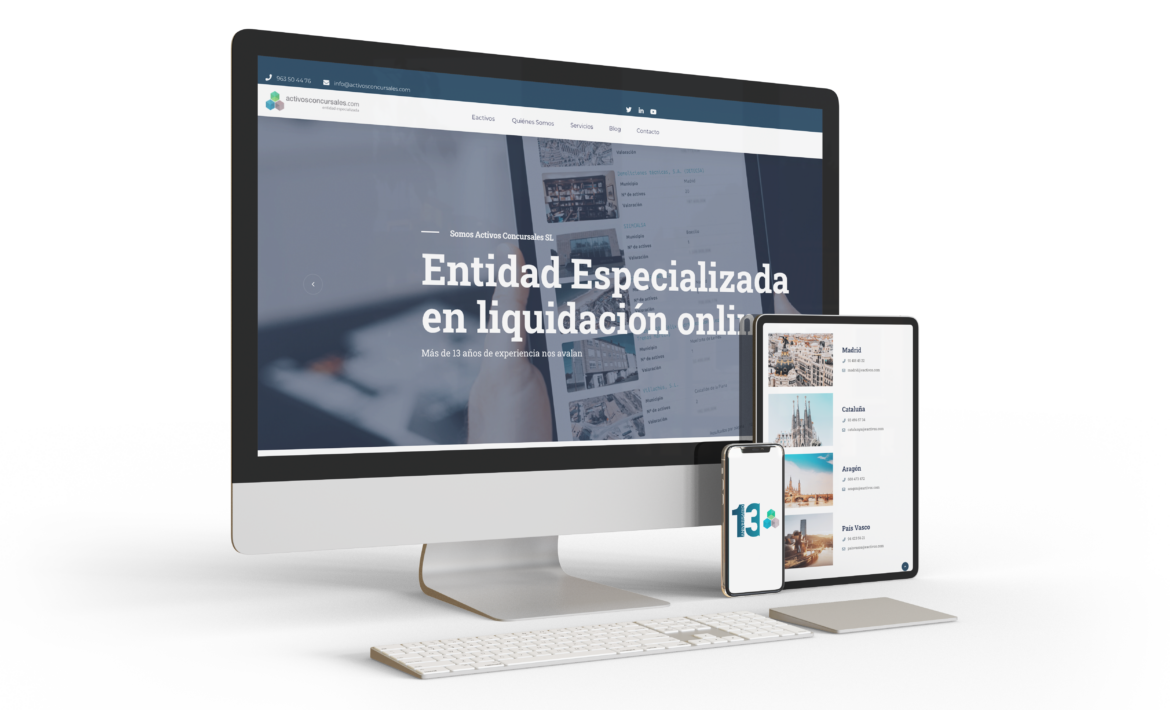 1st instance commercial courts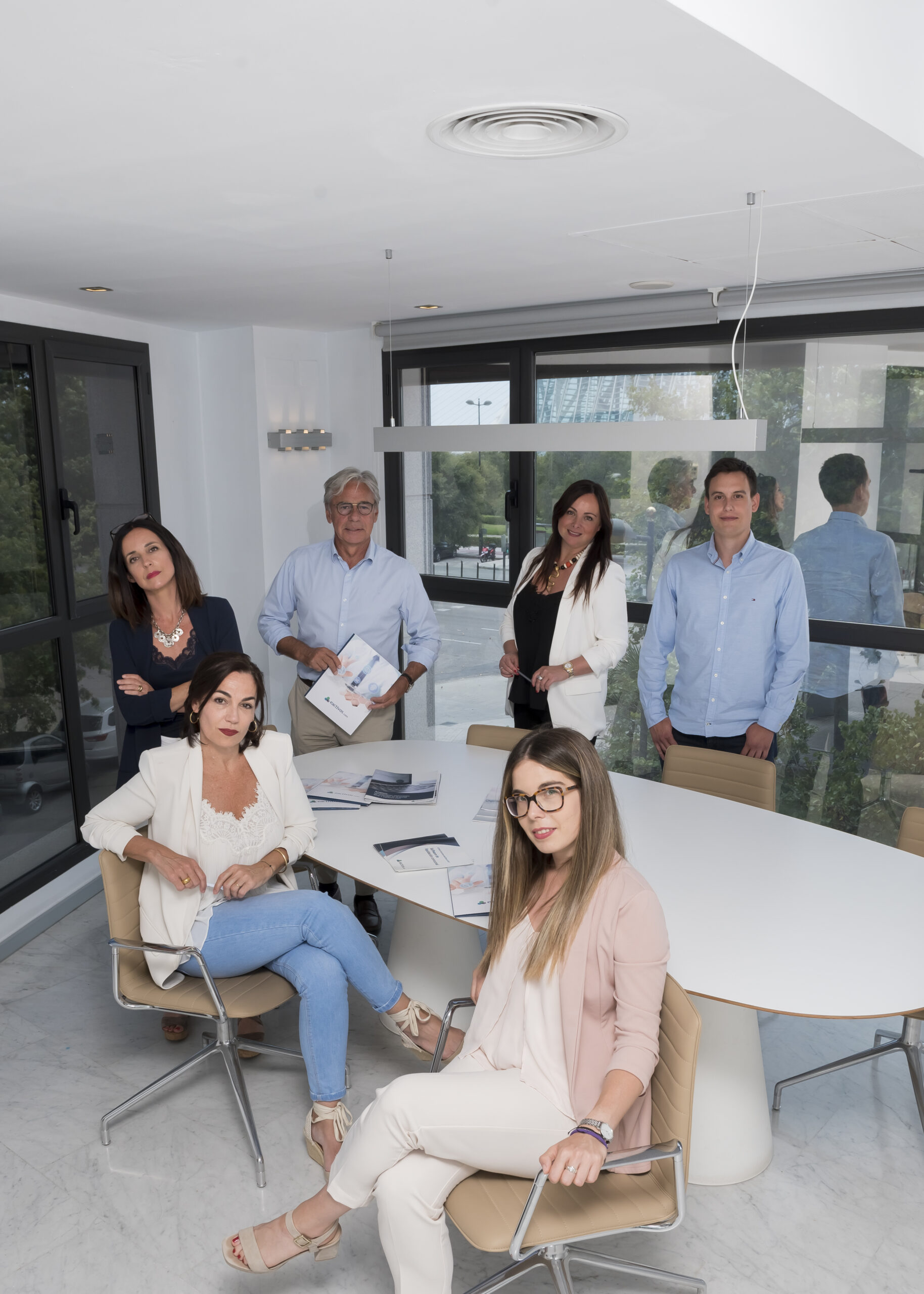 Our team is made up of more than 20 professionals including lawyers, economists, engineers, publicists and journalists. All of them are specialized in the legal sector and are distributed among the different operative delegations of Spanish geography.
More information about bankruptcy events
That are sponsored by eactivos.com