Specialized judicial entity
We have more than a decade of experience
Visits to eactivos.com year-to-date
Our data
Average duration of the visit
OJD Interactiva, the media auditor of newspapers such as El Mundo, El País or ABC and the most important media at the national level, is responsible for verifying that our digital users are real. Through a monthly audit, it verifies that our data is reliable and makes it available to any bankruptcy administrator so that they can know how our database is formed and how many visits we receive.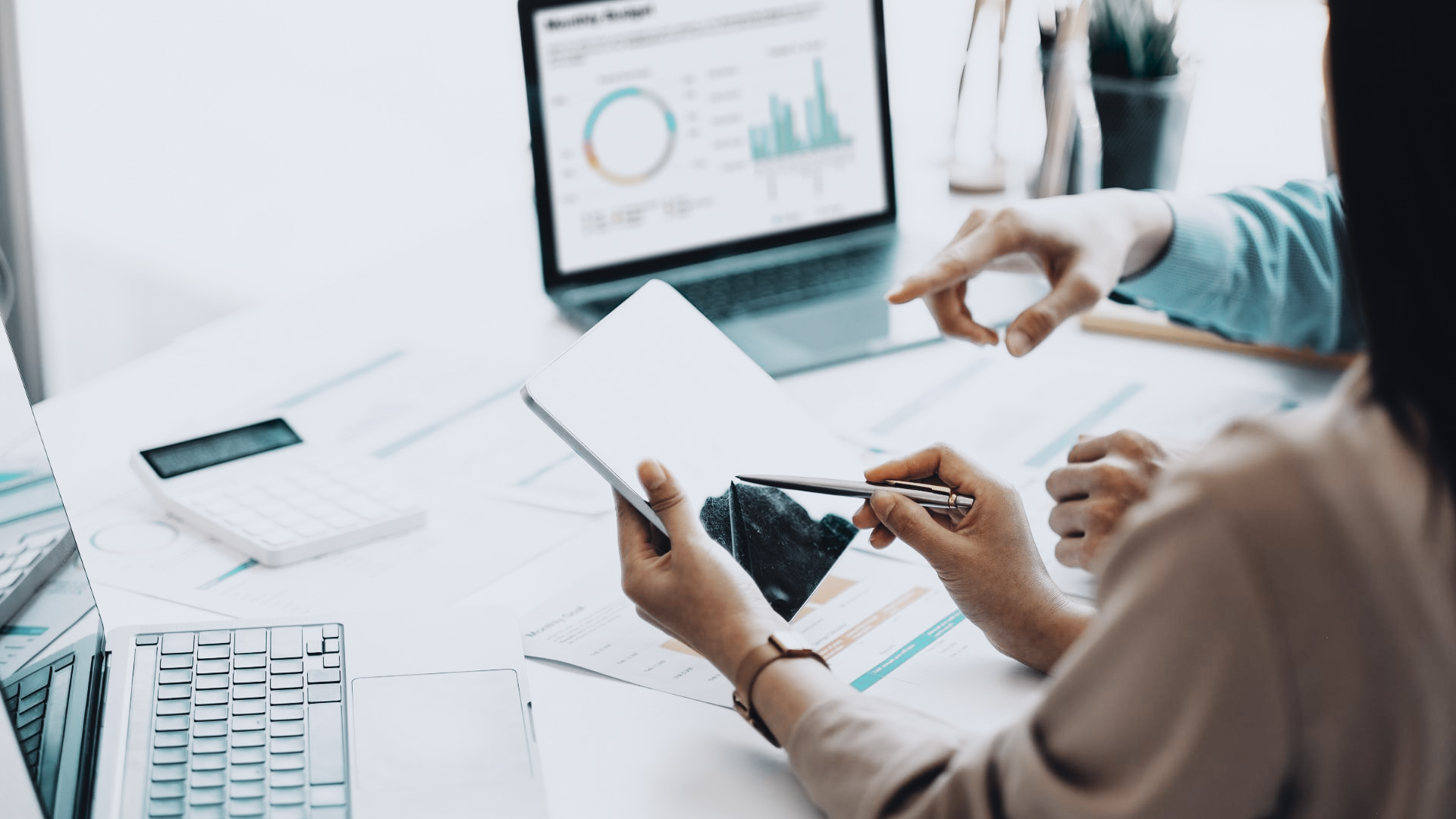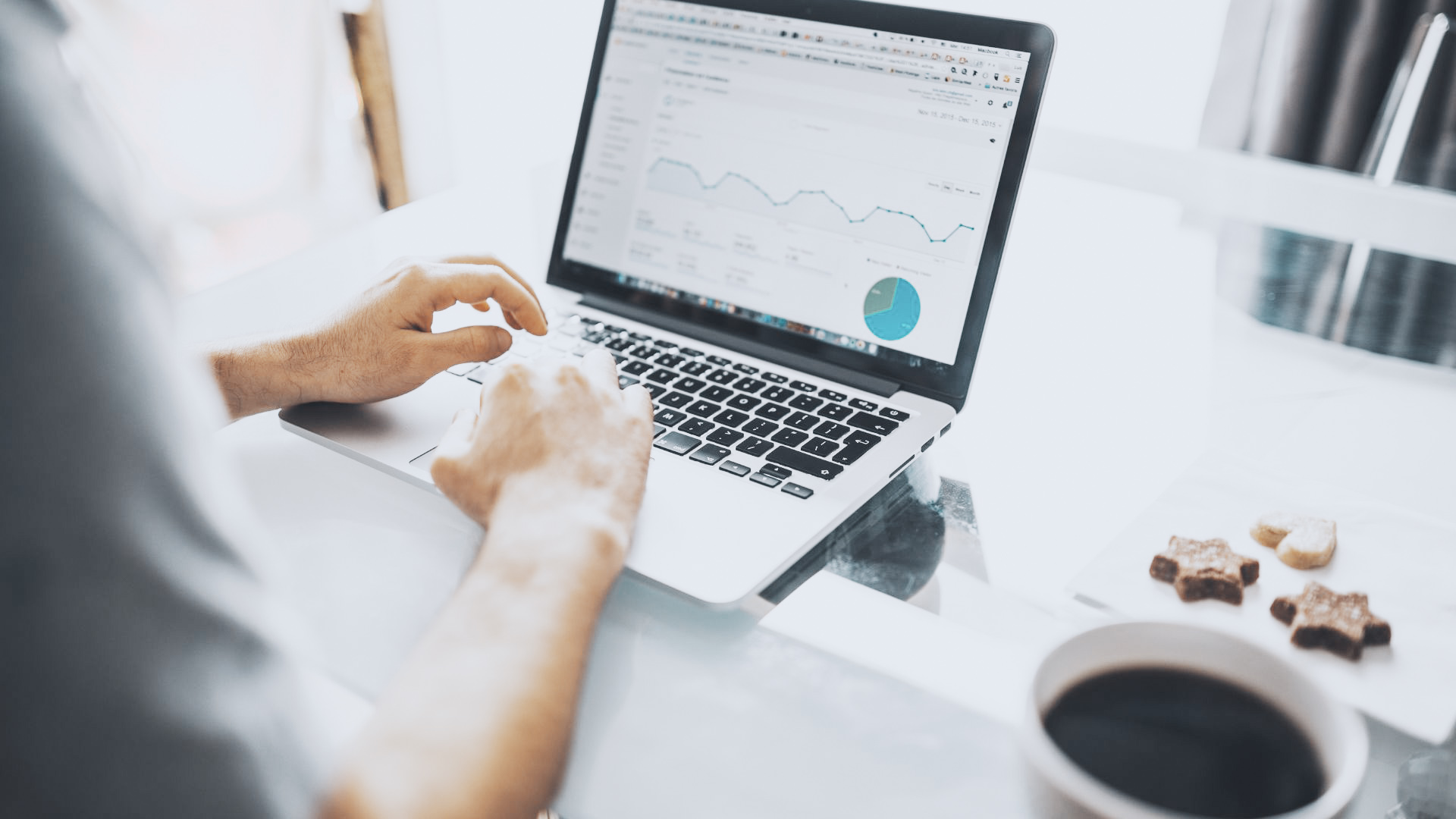 We have more than a decade of experience
We have extensive experience in conducting online auctions. We are protected by Article 641 of the Spanish Civil Procedure Law and we carry out the sale of assets through our platform: eactivos.com. This website has a design and usability adapted to the needs of the Judicial Administration.
Our track record of over a decade speaks for itself, that is why we have become one of the leading websites in the sector, managing over 16,000 judicial liquidations in a transparent and efficient manner for the Bankruptcy Administration and the Judicial Administration optimizing times and maximizing the results of the operations.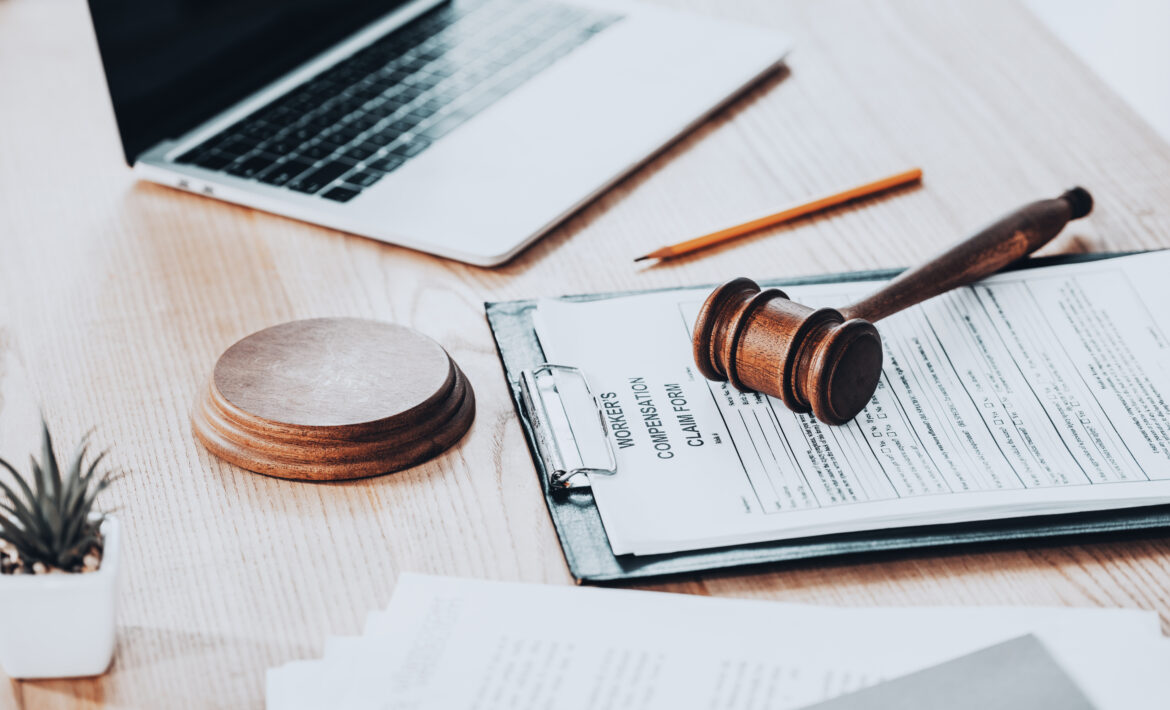 We are efficient
We are a saving for any insolvency administrator in terms of time, resources, and costs. We optimize the liquidation times and document management to obtain the best realization values in each online auction. All of this is complemented with specific online and offline marketing actions for each procedure that allows us to target potential investors.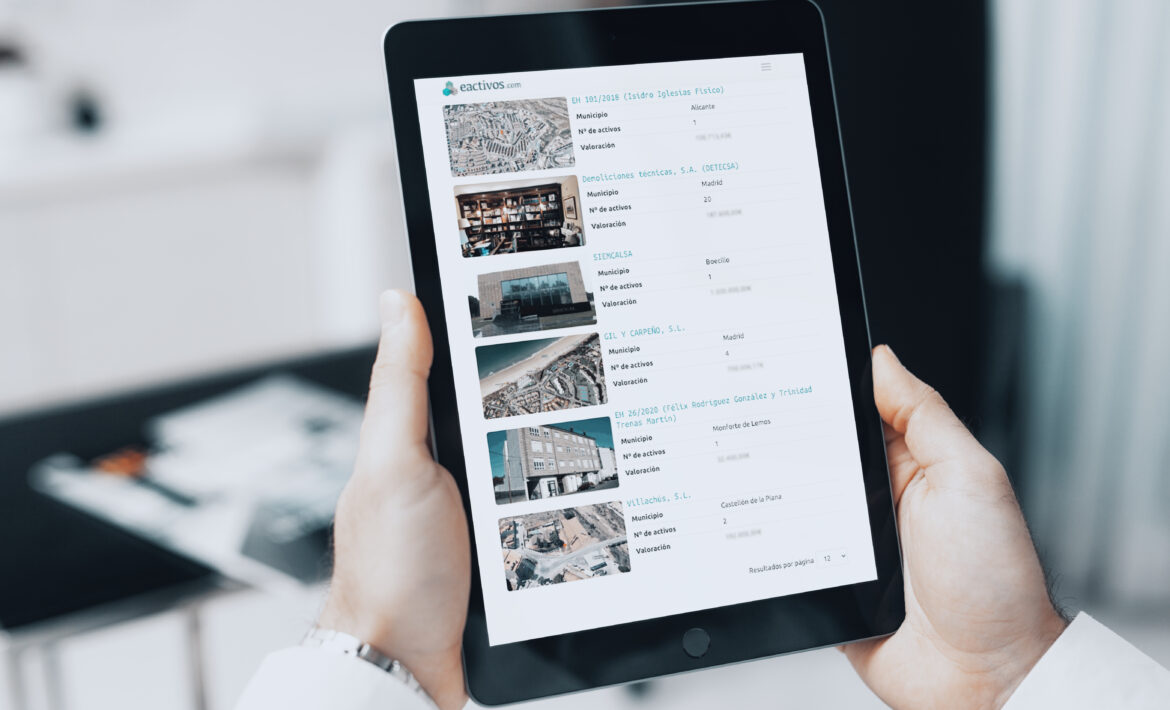 13 years of experience
We started our professional journey in 2009 and we were pioneers in launching the first version of a technological tool for liquidation, where all kinds of assets from judicial auctions are published: eactivos.com.

Our continuous implementations and improvements have allowed us to be chosen by more than 350 bankruptcy administrators to carry out their liquidations.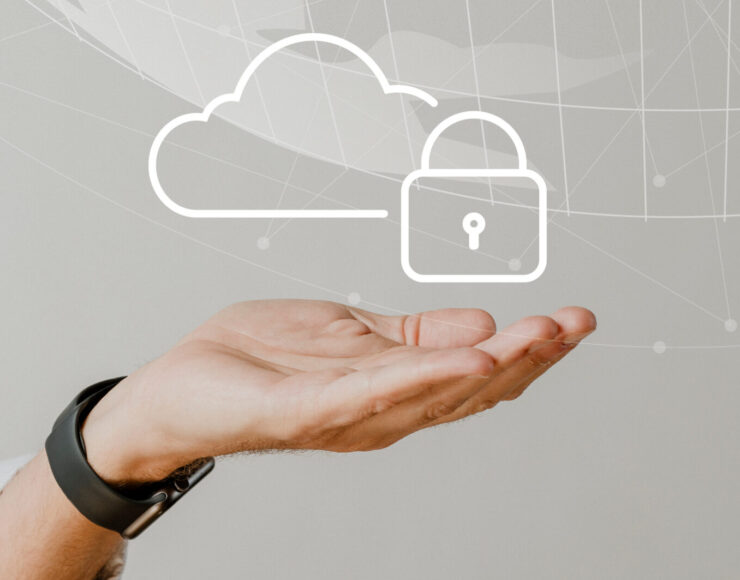 We are regulated by article 641 of the Spanish Civil Procedure Law. Reliability, transparency, and security set the framework for our online auctions. Furthermore, the ISO 27001:2013 certification, which we renew annually through an external audit, establishes the necessary measures to guarantee the application of norms, procedures, and controls that should ensure the confidentiality, integrity, and availability of the information.
Eactivos.com in media
Press room

In the following section you can check out our multiple appearances in the main local and national media outlets.


Acceder
Activos Concursales
Blog
Legal and business experts as well as academics have this space to comment and discuss the latest developments in the sector.

aCCEDER
Todo perfecto. La información puntual y las comunicaciones entre todos los agentes intervinientes ha sido genial, además de un trato muy cordial y amable.
Administrador concursal
La atención de los representantes de la plataforma ha sido buena y eficaz y nos han acompañado en la firma de la escritura informandonos de las distintas cláusulas y procurando resolver los pequeños problemas que surgieron con las condiciones incluidas a última hora por la administracion concursal promotora de la subasta.
usuario plataforma
Sí, estoy contento porque he podido conocer ofertas que en otras plataformas no hubiera encontrado
Administrador concursal